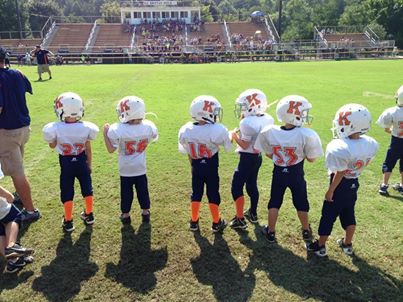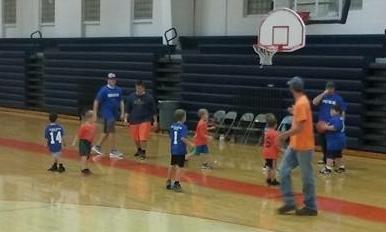 Want to play? Get in touch!
If you would like to join one of our leagues, sign up or contact us to find out more information.
Our Leagues Enjoy:
Baseball, Football, Cheer Leading, Basketball
Ages 4 to 17 (Depending on sport)
8-10 Week Seasons Including Playoffs
Equipment, Facilities, and Officials Provided
Water provided to all participants
Fun & Social Refs, Umpires & Administrators
Connect with us:

Welcome!
The Kingston Optimist Club offers recreational youth sports opportunities for boys and girls aged 4 to 17.   We offer memorable and competitive experiences for your children playing youth baseball, football, and basketball.
We have served the community for over three generations and have had the same goal in mind since the beginning: "Provide children and their families a safe way to participate in competitive and fun activities."  

Baseball registrations (age 3-14) open in late January and continue through February
Football and cheer leading (age 4-11) registrations open in mid June and continue through July.
Basketball (age 4-17) registrations open in mid September and continue through October.
Note: League age is based on the child's age as of August 1st of current calendar year.